69 years of
sustained expansion

LADESA is one of the largest expanded metal manufacturers in North America.
We produce a complete line of expanded metal, perforated sheet metal, grating, and architectural assemblies. Las entregas de nuestros productos son generadas de inventario de fábrica, así como de stock en centros de servicio en México, EUA y el resto de América Latina.
Deliveries of our products are generated from factory inventory, as well as from stock in service centers in Mexico, the U.S.A. and the rest of Latin America.
Tons of PRODUCTIVE CAPACITY
countries with a commercial presence
MISSION
LADESA, founded in 1954, is a world-class company and a leading manufacturer of expanded and perforated metal. Through continuous improvement in service, product quality, state-of-the-art technology, and highly qualified personnel, our Mission is:
To satisfy the needs and demands of our commercial, industrial, and architectural customers.
To grow in the domestic and export markets.
To achieve the maximum profitability of the company, as well as the welfare of its personnel.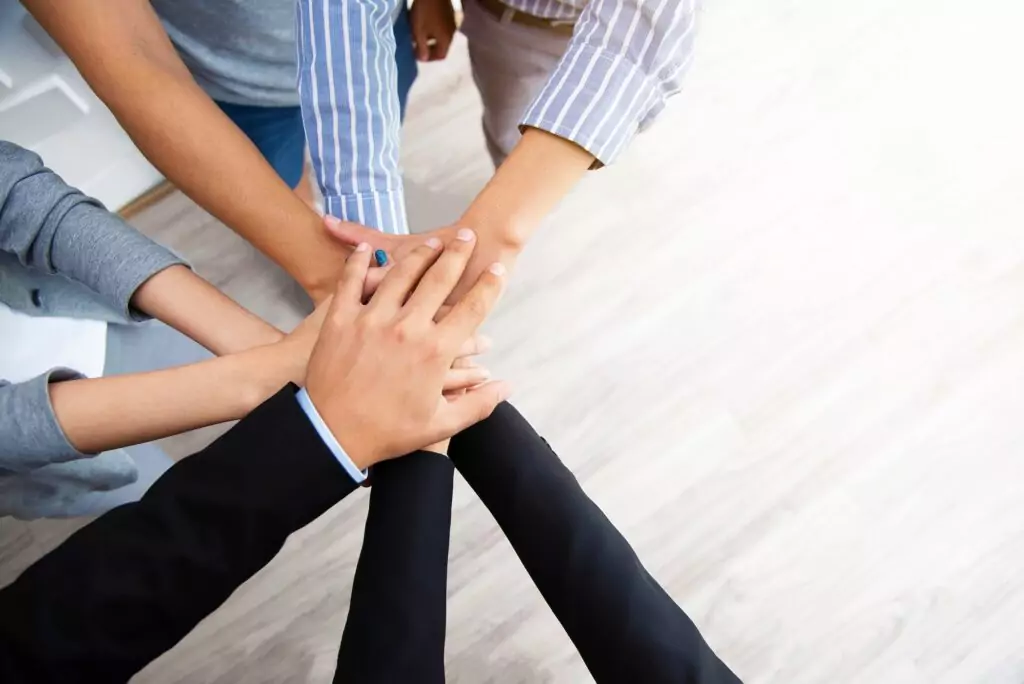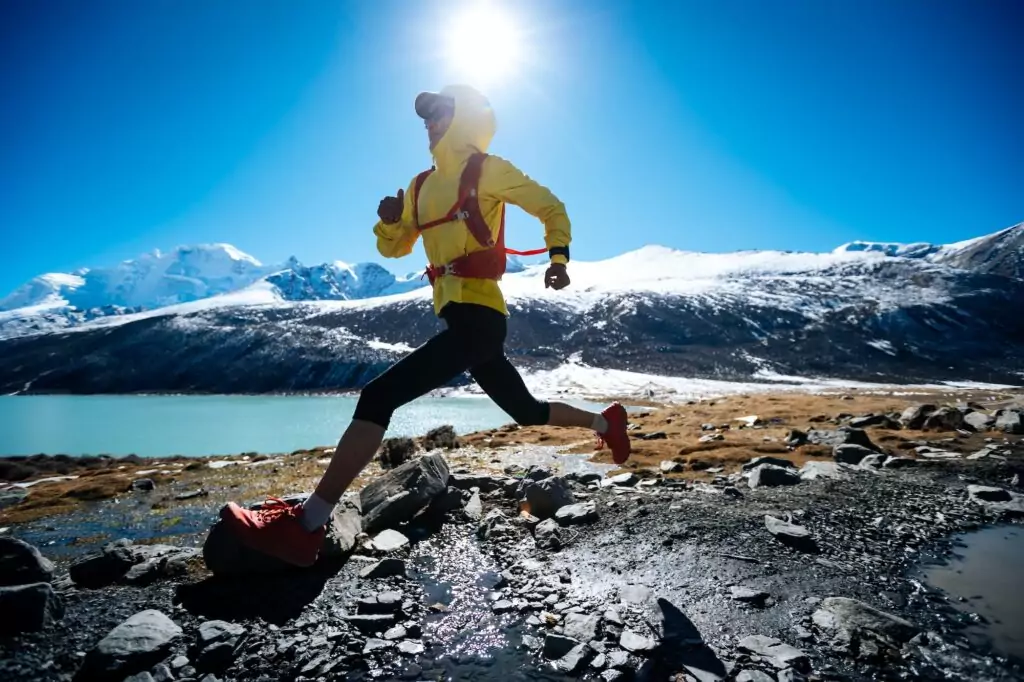 VISION
A team of talented and committed people, where everyone guarantees the quality of their work, forming a highly competitive and profitable self-sustainable international company.
Our customers confirm their confidence in us
"Very good service and responsiveness in terms of quality issues."
"Excellent service in the development of new products."
"Really satisfied overall with the quality of LADESA's service."
"We are proud to be able to boast that LADESA is our best supplier and whose reference is also in our corporate offices."
"...of all my suppliers on this project you have the best quality system."