Home / Resources / Materials / Steel
Carbon steel retains the metallic characteristics of iron in its pure state, but the addition of carbon and other metallic and non-metallic elements improves its physical and chemical properties.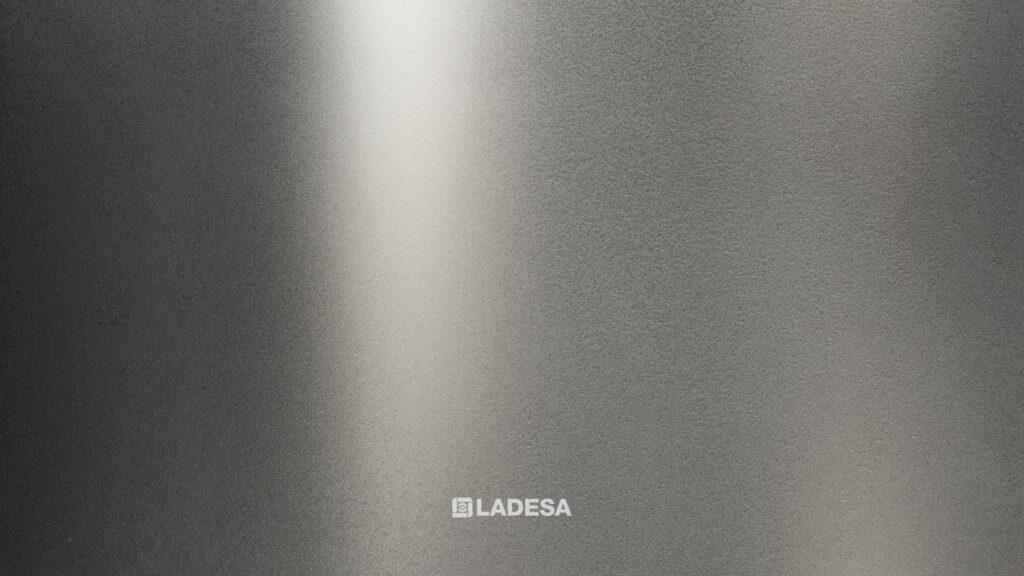 Explore the products we handle with this material.
Do you have a question or need specifications for a product?
Do not hesitate to contact us, enter your information and we will contact you.
Explore other materials we handle in our products.