Home / Resources / Materials / Tinplate
Tin plating is the process of thinly coating sheets of wrought iron or steel with tin, and the resulting product is also known as tinplate.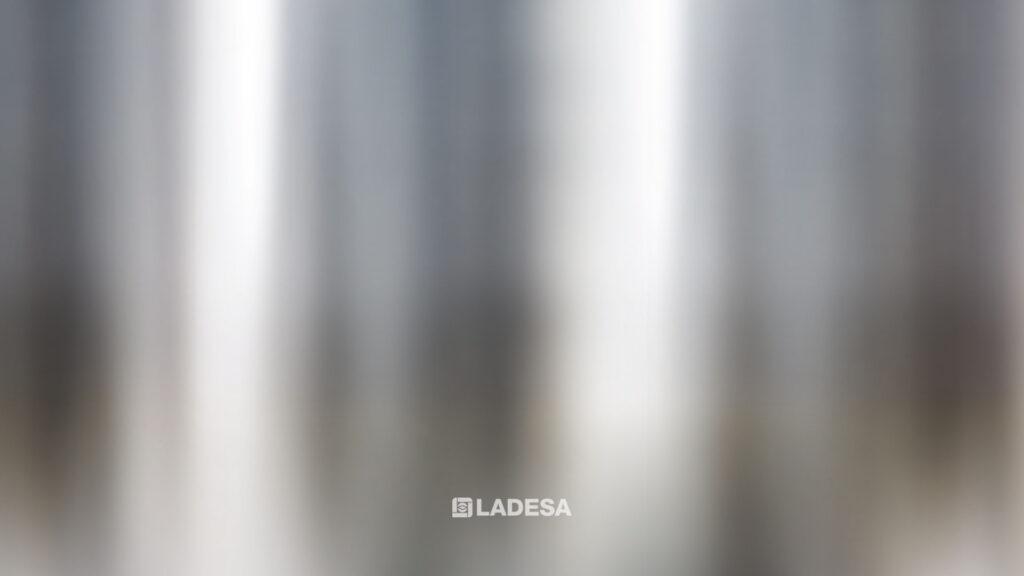 Do you have a question or need specifications for a product?
Do not hesitate to contact us, enter your information and we will contact you.