At LADESA we care about caring for the environment.
Over the years, we have characterized ourselves as a company with a high degree of environmental responsibility. Our effort is focused on carrying out actions in a sustainable way. Our effort is focused on carrying out actions in a sustainable way.
Recycling makes sense not only from an environmental point of view but also from an economic one. By recycling we are saving raw materials and energy.
Leftover steel and other metals are channeled to various recycling centers that take advantage of 100% of the material used. This gives a use of raw materials and resources in the production chain.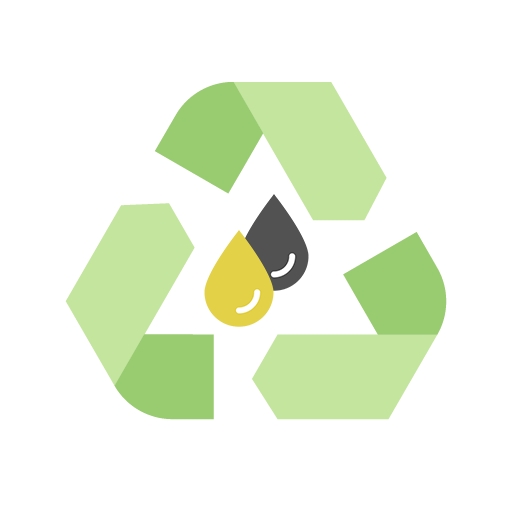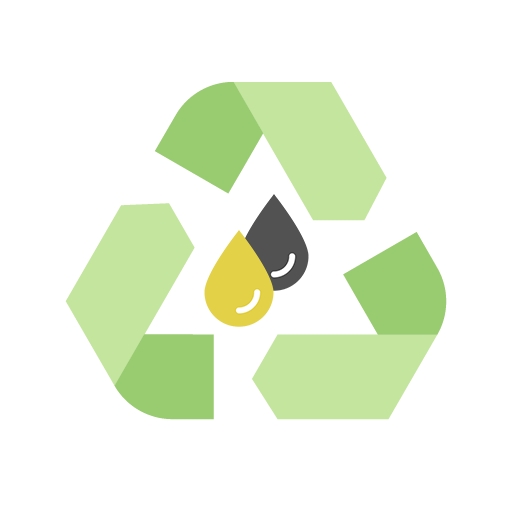 Handling of lubricants and greases
Our equipment for machinery and forklifts use oil for proper lubrication, which, when it reaches its useful life, must be disposed of following established waste management procedures.
In the production process, we generate these oils and other semi-solid residues, which are confined to companies certified in their management and disposal, who are in charge of collecting and transporting them from our facilities to their collection center.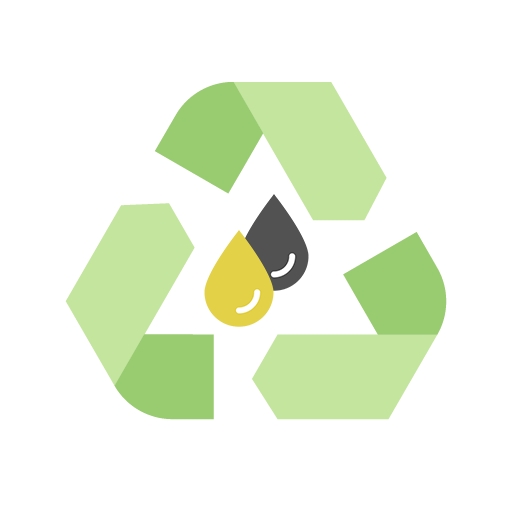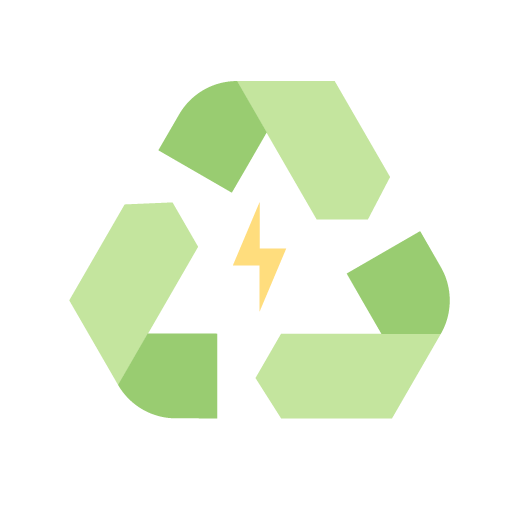 Clean energy and energy efficiency are opportunities to reduce the carbon footprint and comply with international emission reduction commitments. We are committed to seeking alternatives that positively impact the environment.
We have implemented in production centers the use of skylights to take advantage of natural light, as well as the change to LED luminaries. Progress is also being made in the gradual installation of photovoltaic panels and electronic devices that optimize electricity consumption.
We are aware of the impact that our activity entails for the safety of people and the environment. We reaffirm our commitment to stay aligned with the corresponding regulations.
LADESA is comitted to preventing pollution through the evaluation and control of its environmental impacts, complying with legal requirements and other requirements that apply to its operations; through the continuous improvement of its environmental performance through the establishment and monitoring of environmental objectives and goals.