Home / Resources / Materials / Aluminum
Aluminum is the most widely used metal after iron. It has a low density, is malleable and easy to work with. It is also corrosion resistant and a good conductor of heat and electricity.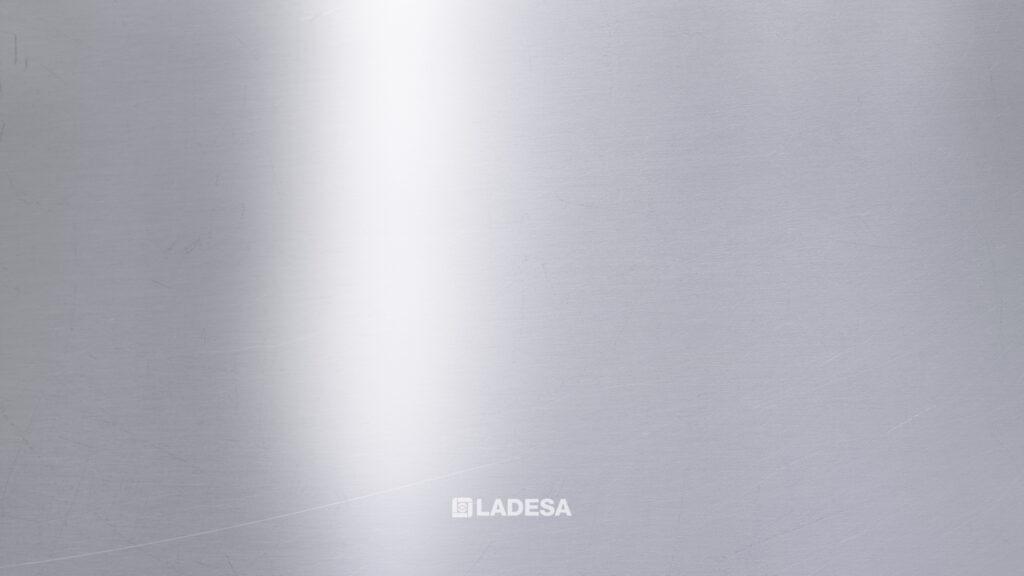 Explore the products we handle with this material.
Do you have a question or need specifications for a product?
Do not hesitate to contact us, enter your information and we will contact you.