Home / Industries / Secuirity and Safety
Expanded metal is a preferred perimiter barrier for high security areas,
such as for utilities, correcional facilities, rail lines, airports and more.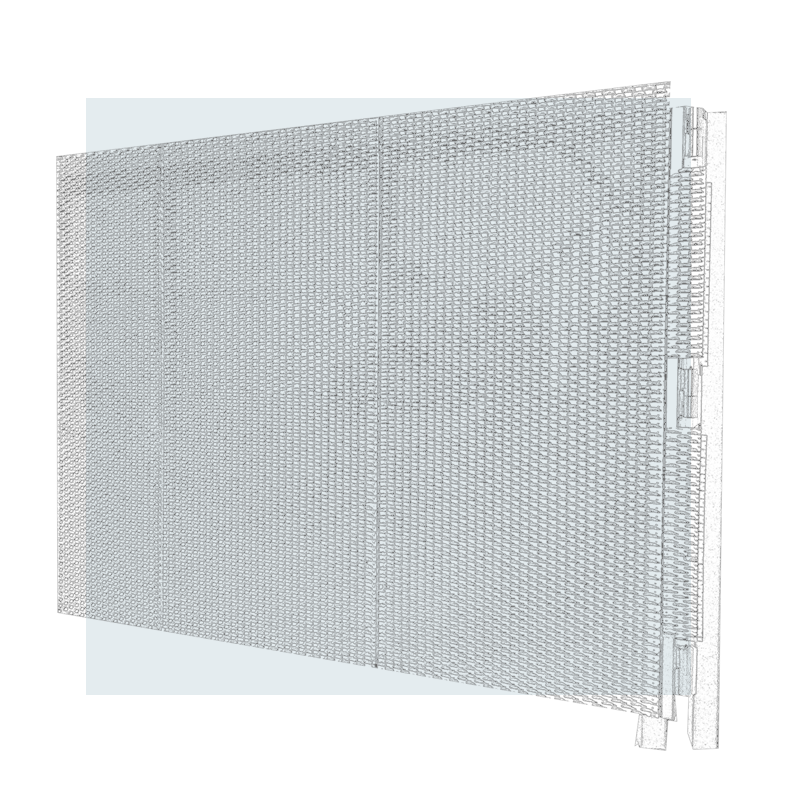 Security Fences And Barriers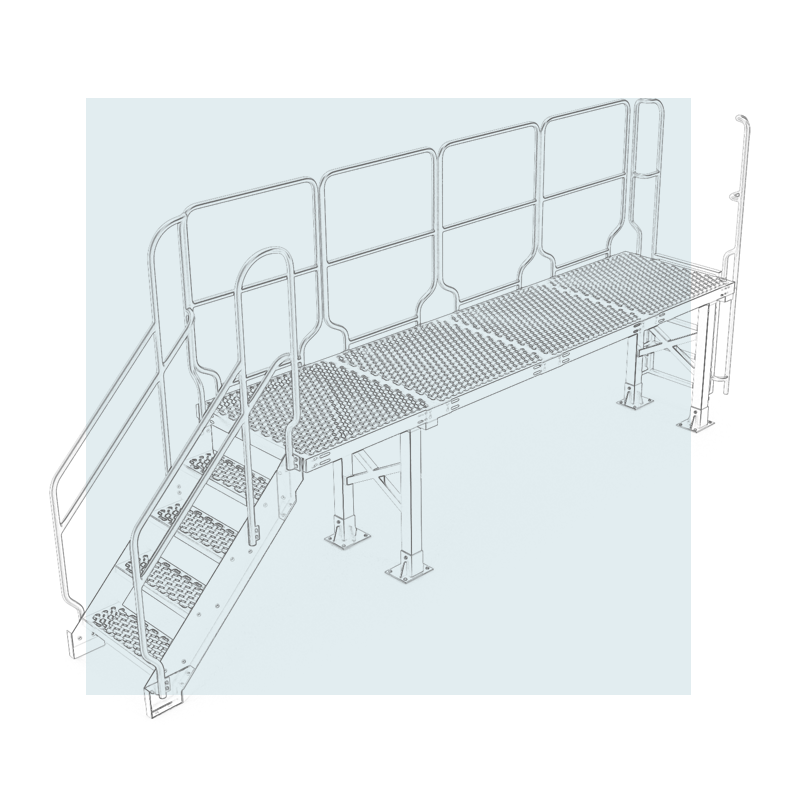 Catwalk - Anti-slip Flooring
Explore the various products we have for this industry.
Are you looking for a solution for your industry?
Do not hesitate to contact us, enter your information and we will contact you.