Weathering Steel is an oxidized steel widely used in architecture and design. Brownish-orange in color, Corten steel reaches its mature stage in about 1 to 3 years.
This material is available in expanded or perforated metal form, subject to a minimum volume requirement.
For technical inquiries or quotation requests, please contact us.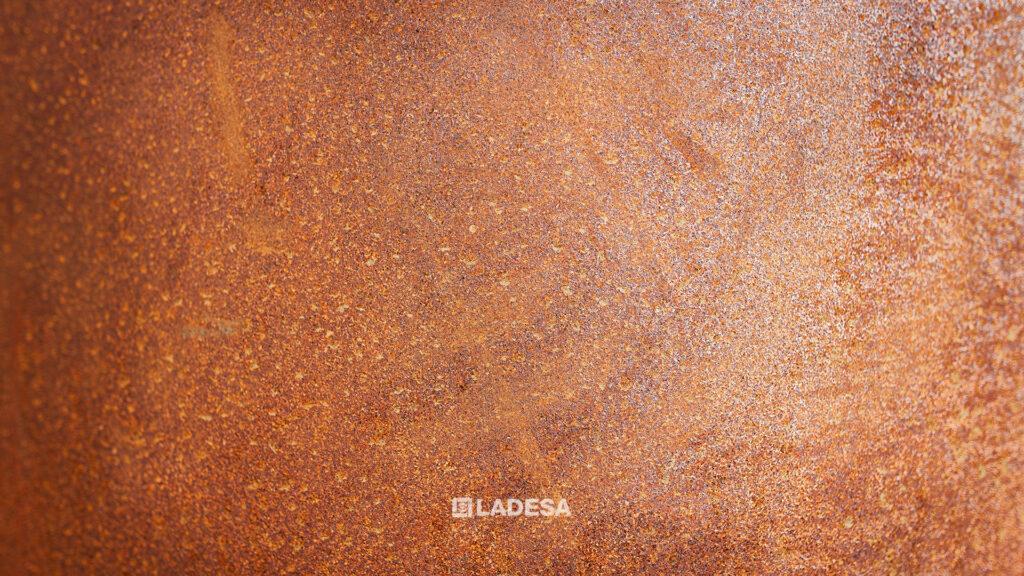 Explore the products we handle with this material.
Do you have a question or need specifications for a product?
Do not hesitate to contact us, enter your information and we will contact you.