This is a traditional place for strolling in the south of the Monterrey metropolitan area. Inaugurated in July 1985, it was recently completely remodeled and has been rejuvenated with the application of attractive elements, including randomly designed panels with figures of various animals that give an additional attraction to the park experience.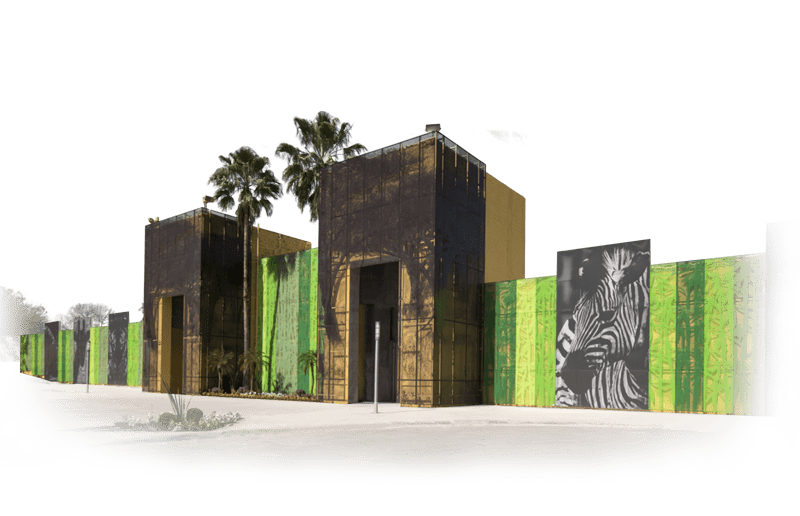 Explore the materials used in this project.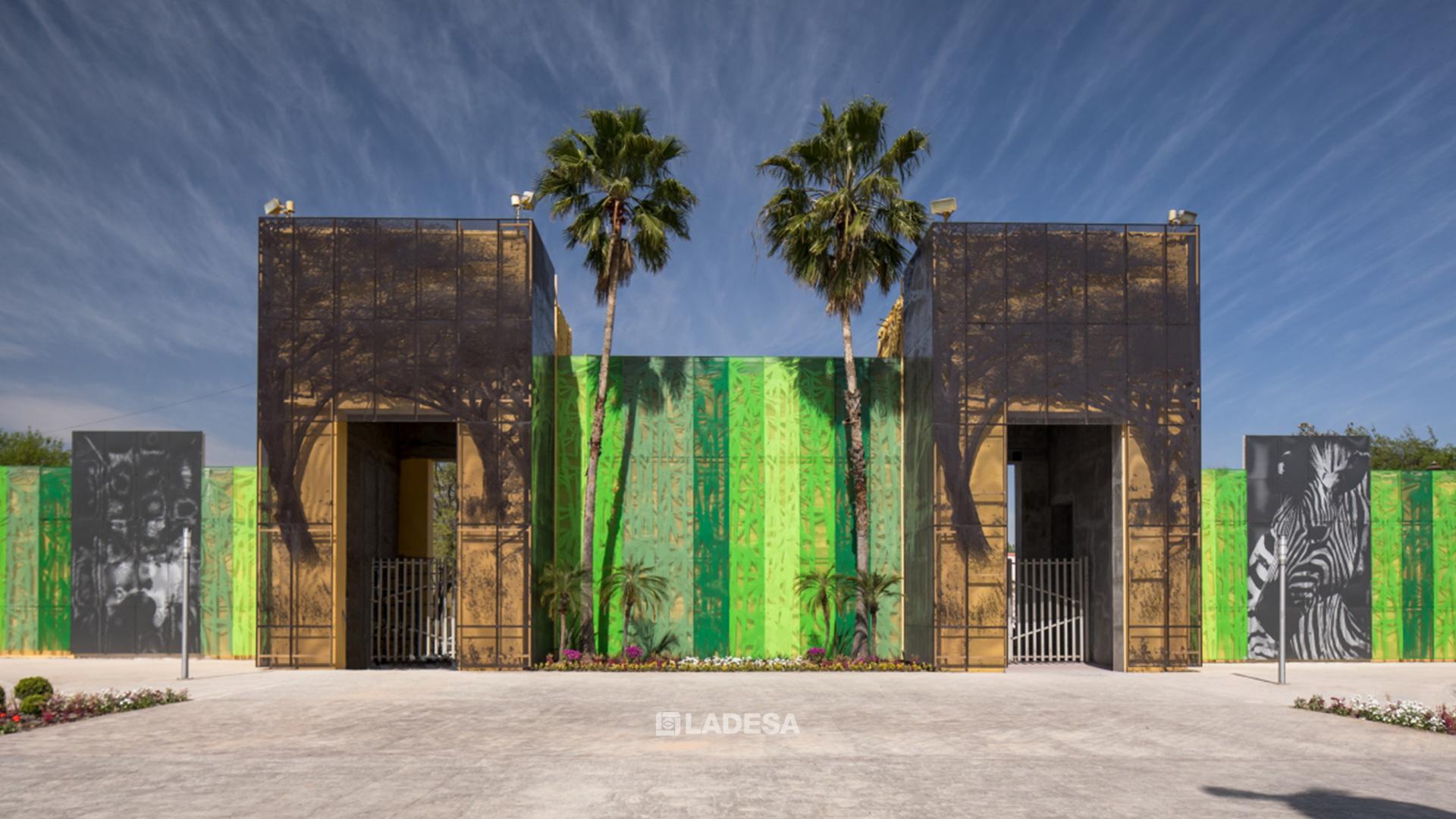 Perforated Metal
1 of 3
Perforated Metal
2 of 3
Perforated Metal
3 of 3
Do you have any questions or require specifications for this project?
Do not hesitate to contact us, enter your information and we will contact you.