An interactive museum that seeks to generate a unique experience as an educational project that contributes to the learning and development of the communities of the region. Unfolded metal panels provide a very attractive geometric design that gives an unmistakable touch to this work.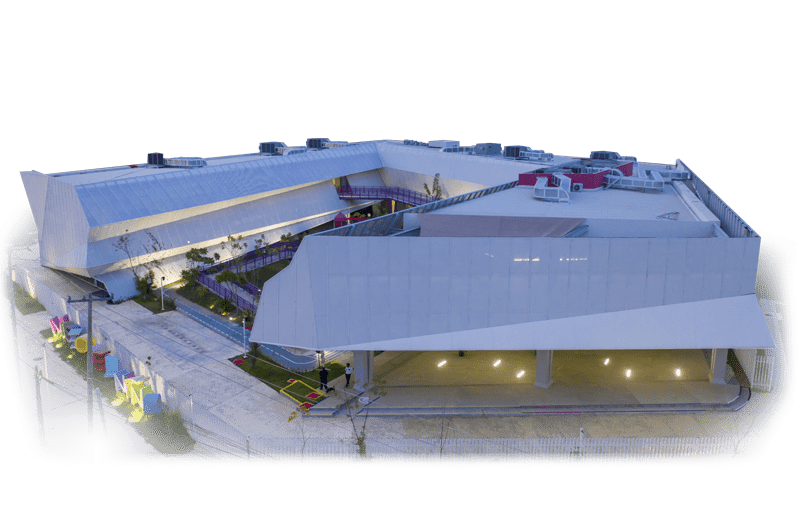 Explore the materials used in this project.
Do you have any questions or require specifications for this project?
Do not hesitate to contact us, enter your information and we will contact you.