This monumental work was built in the state of Aguascalientes, as a center of diverse spectacles. Custom-assembled panels with round perforations provide an exceptional aesthetic to this work.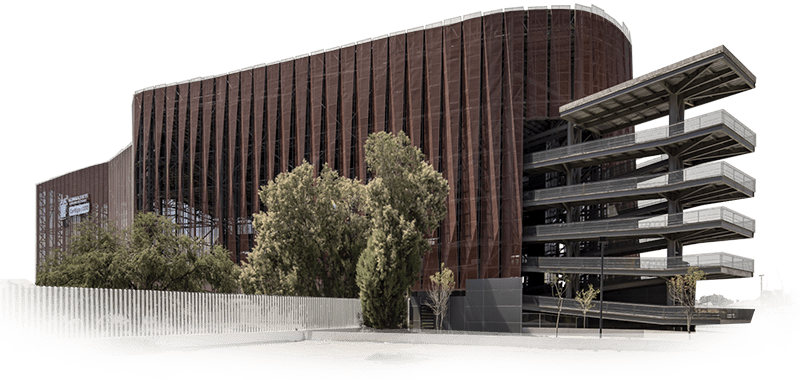 Explore the materials used in this construction.
These are the products used in this project
Do you have any questions or require specifications for this project?
Do not hesitate to contact us, enter your information and we will contact you.